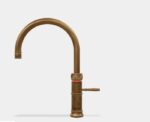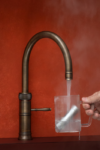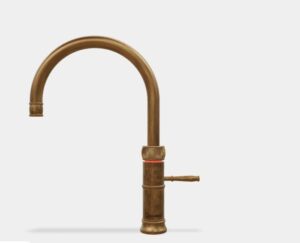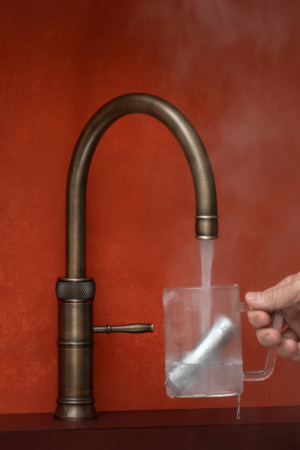 Quooker 3CFRPTN PRO3 Classic Fusion Round Patinated Brass
SKU : 3CFRPTN
A timeless classic all-in-one tap that will look at home in every country style kitchen. Available in three finishes.
Features:
-Insulation ensures the spout is not too hot to touch.
-Childproof double-push-and-turn handle, crenulated for recognition and extra grip.
-Spout can be turned 360°
-A red light ring which comes on when boiling water is dispensed or when the tank is heating up.
Quooker PRO3 tanks sit neatly under your kitchen sink, providing instant 100°C boiling water on demand. The 3 litre volume of the PRO3 will suit the majority of households.
We are here to support you
We'll call you as soon as possible
Book an appointment with one of our Experts