How it works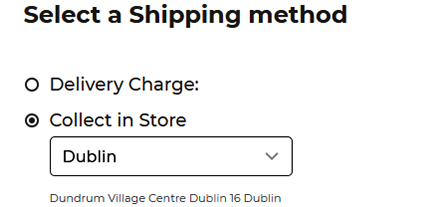 Choose Store Pickup
During checkout, choose Store Pickup and select your store.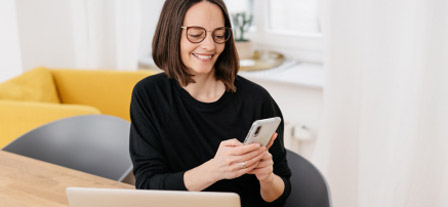 2. Place your order
We'll show you an estimated pickup date and will contact you to confirm the order.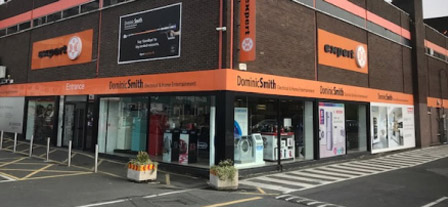 Come to store & collect
Bring your ID and confirmation email to the store and pick up your items.
FREQUENTLY ASKED QUESTIONS
You can collect your order at any of our stores. Simply follow the below steps:
Select the Click & Collection option upon checking out your order.
Choose which store you would like to collect your item.
Await confirmation email as we get your item ready for collection.
You will receive another email as soon as your order is available for collection.
Please bring the below when collecting your order:

Order number/Invoice
A current, valid photo ID (driver's licence or passport)
The card used for the purchase.