We are a 5 Store Electrical Retailer selling domestic appliances, home entertainment and technology devices. We focus on mid- to high-end brands such as Miele, Siemens, NEFF, Liebherr, Samsung and Sonos, to provide a high level of product knowledge and design consultation service with installation solutions.
We pride ourselves on our extensive showrooms which have won awards most recently – Retail Excellence Ireland Top 30 Store in Ireland 2020.
2006
2009
2010
2012
2014
2017
2018
2020
2021
2021
2022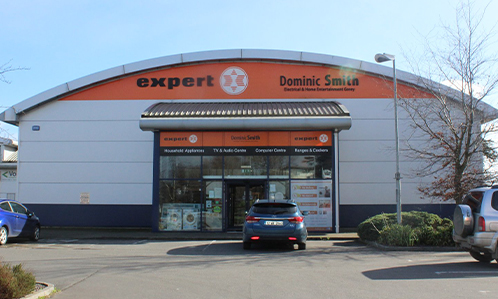 The First Opening
2006
In 2006 Dominic opened his first store in Gorey 2006 with a 10,000 sq ft showroom & a staff of 7.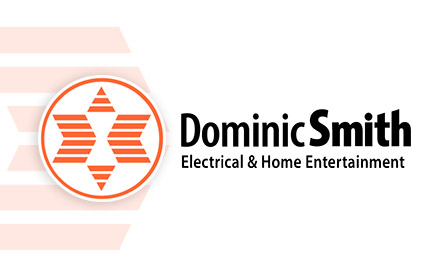 Expert Ireland Group
2009
We joined the Expert Ireland Group to be part of Irelands 67 member independent Electrical Retailers.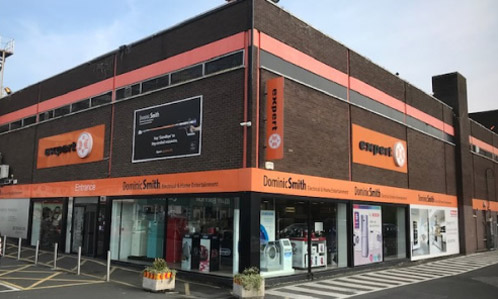 The Second Opening
2010
With a strong south county Dublin customer base already established we expanded in 2010 to open a 2nd Store in Dundrum Village Centre. Complete with soundroom and 5 Display Kitchens insitu we were able to demonstrate product and host customers events with cookery demos from Nevin Maguire, Donal Skehan and Catherine Fulvio.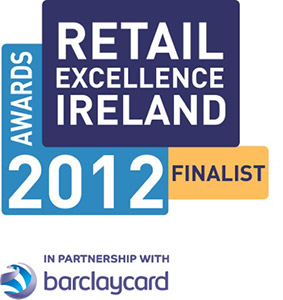 Retail Excellence Awards
2012
Retail Excellence Awards.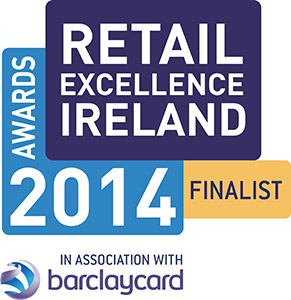 Retail Excellence Awards
2014
Retail Excellence Awards.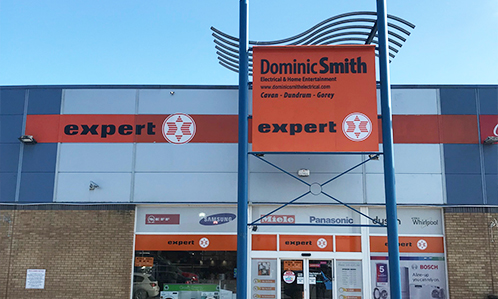 The Third Store Opening
2017
Expanding into his home town of Cavan with his 3rd Store Dominic saw an opportunity to bring excellence brands in a fantastic showroom with knowledgeable staff.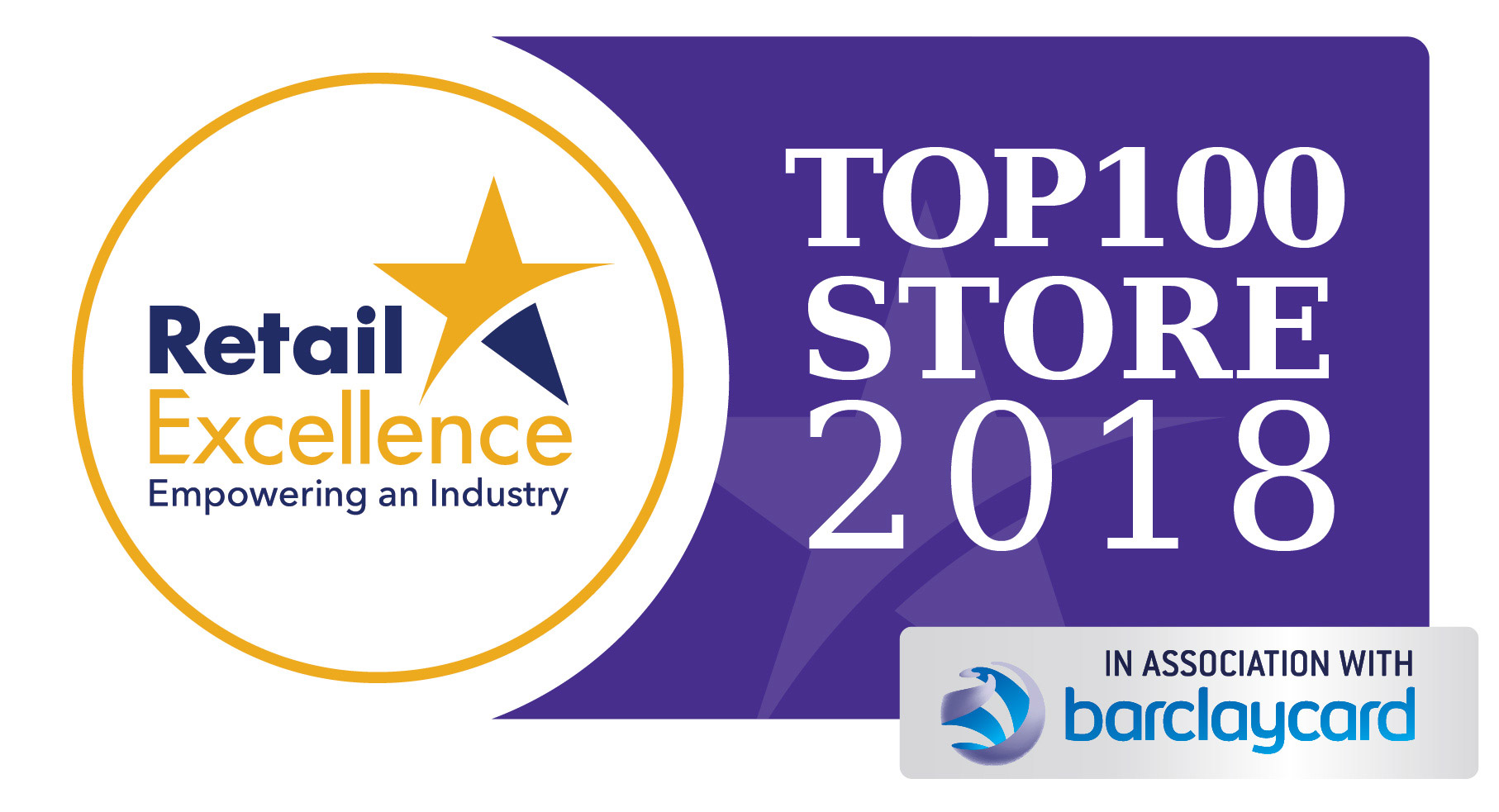 Retail Excellence Awards
2018
Retail Excellence Awards.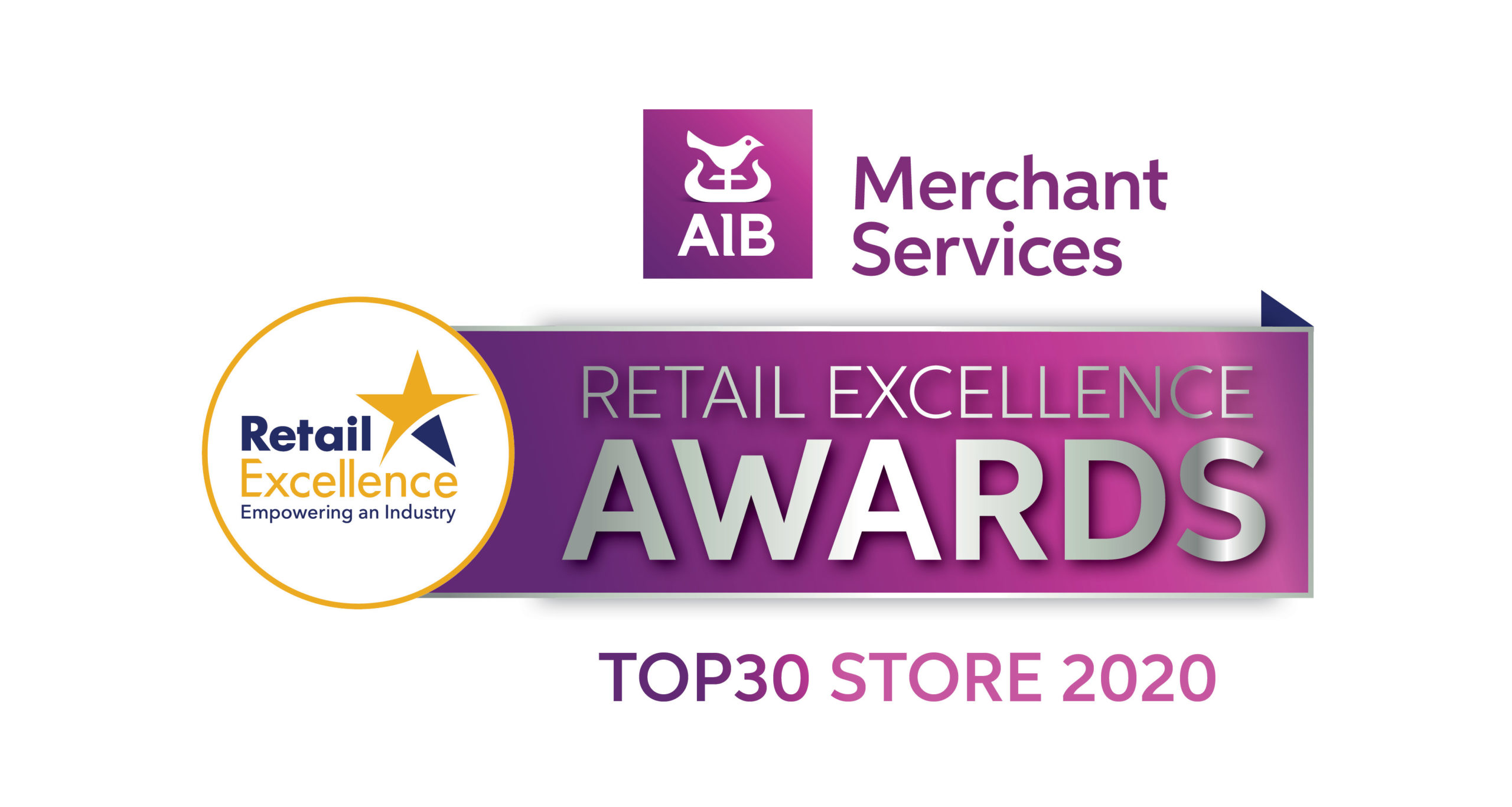 Retail Excellence Awards
2020
Retail Excellence Awards.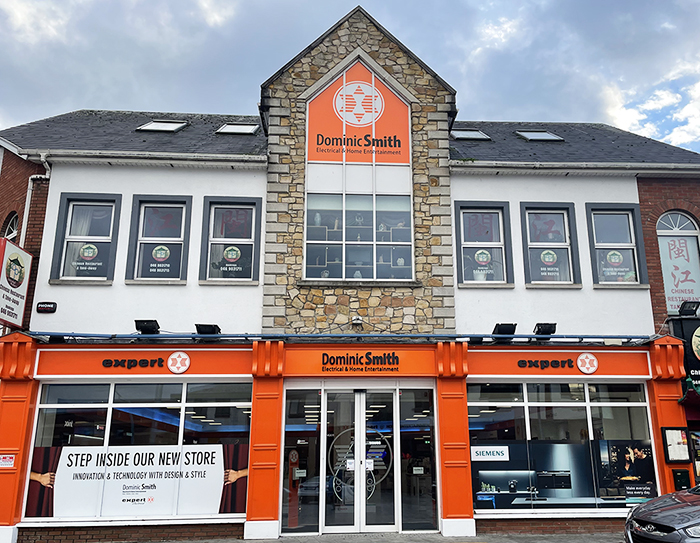 The Fourth Store Opening
2021
The opportunity of opening a 4th Store in Navan makes complete sense for us in terms of logistics and our growing customer base across Leinster. Investing a completely new store renovation, we now employ over 50 staff and contribute to communities, clubs and schools across all our locations & fully recognise the enormous value of shopping local, employing local and supporting locally.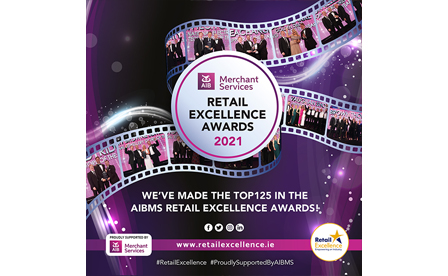 Top125 Stores in this year's AIBMS Retail Excellence Awards
2021
So Excited to announce that we have made it to the Top125 Stores in this year's AIBMS Retail Excellence Awards. Huge testament to our amazing staff & management team who ensure our showroom displays are innovative and provide the best customer experience possible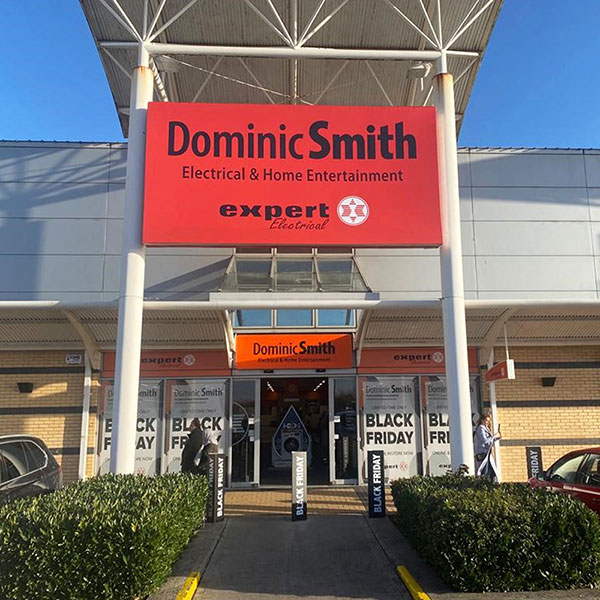 The Fifth Store Opening
2022
So excited for our 5th Store – Delighted to Welcome Everyone to see our Amazing State of the Art Showroom now open in Blanchardstown.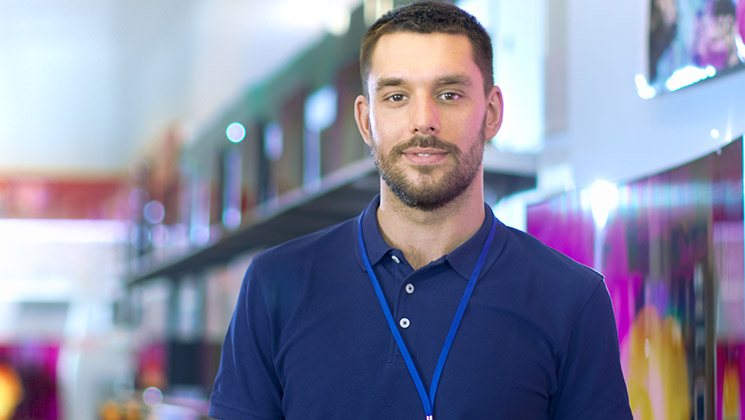 Our Staff
The true Experts
We place huge emphasis on Customer Service and invest heavily in staff training to promote the premium product range we carry.
We are here to support you
We'll call you as soon as possible
Book an appointment with one of our Experts