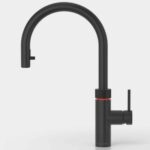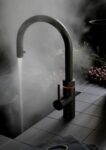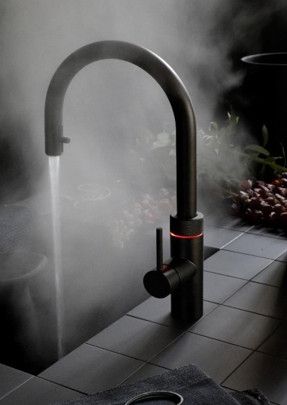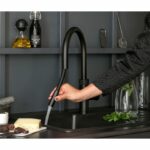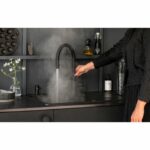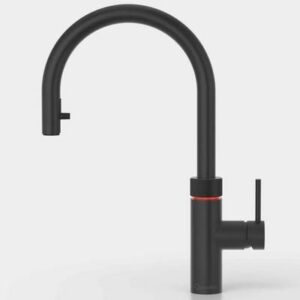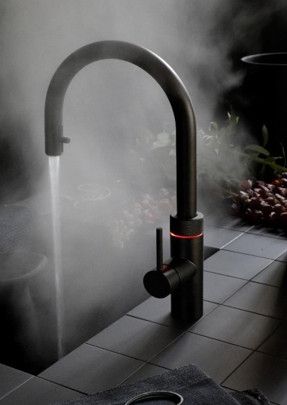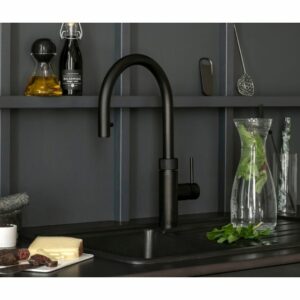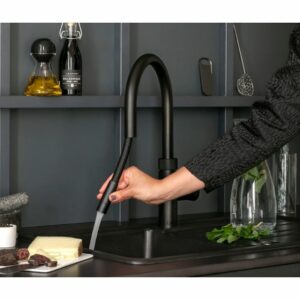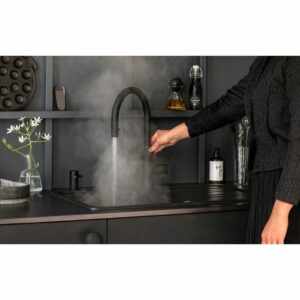 Quooker Pro3 Flex Boiling Water Tap with 3L Tank- Black | 3XBLK
SKU : :3XBLK
A Quooker consists of a kitchen tap on your worktop and a tank in your kitchen cupboard. There are various options. For convenience, go for a 3-in-1 tap or a separate boiling-water tap. Choose the tap that suits you best.
The Flex is the only Quooker tap with a handy, flexible pull out hose. Dispenses 100°C boiling, hot and cold water. The boiling water stop ensures that the Flex can never dispense boiling water when the pull out hose is pulled out.
Boiling-water tap and mixing tap in one, with a flexible pull out hose for more reach and extra functionality.
In the fresh design for which Quooker is known: a round spout in finished in Black.
We are here to support you
We'll call you as soon as possible
Book an appointment with one of our Experts