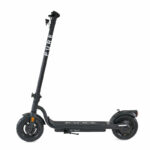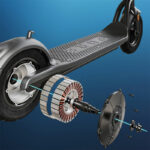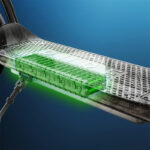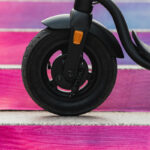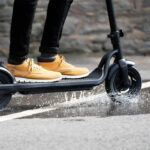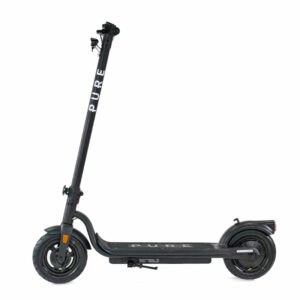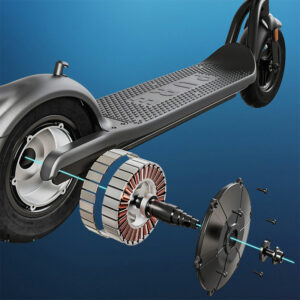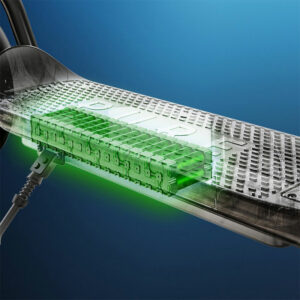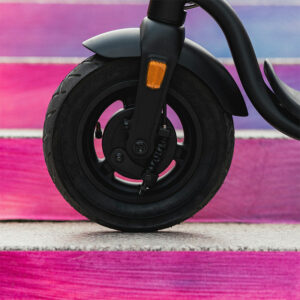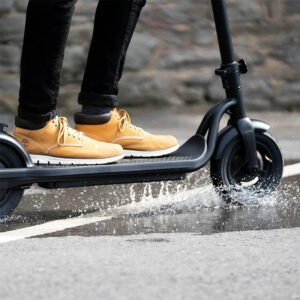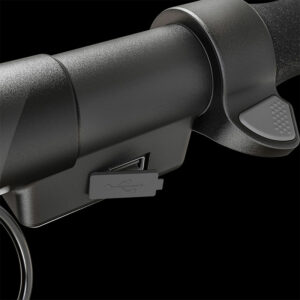 Pure Electric Air Electric Folding Scooter – Black | SCPUR0008-14251
SKU : SCPUR0008-14251
Its three-speed 500w motor packs a powerful performance, giving you responsive acceleration and effortless hill climbing.
The 30km* one-charge range keeps you riding on and on, while a durable steel frame and 10" puncture-resistant tyres giving you enhanced control against any bumps in your path for a smoother, safer ride.
Like all Pure e-scooters, the Pure Air features a class-leading, IP65 waterproof design for reliable wet-weather riding. So you can keep going, come rain or shine.
With safe and smooth braking, the Pure Air electric scooter also comes with intelligent controls (including three speed modes) and an integrated display.
Complete with a smartphone USB port on the handlebar, for convenient on-the-go charging and an easy folding mechanism for quick pack down and storage.
Legal warning: E-Scooters are not to be used on public roads or pavements in Ireland.
€429.00
VAT included
Click & Collect at your local store
We are here to support you
We'll call you as soon as possible
Book an appointment with one of our Experts