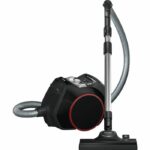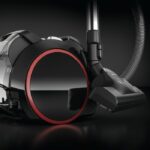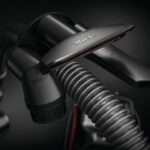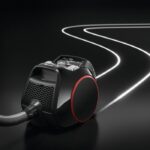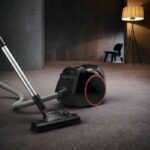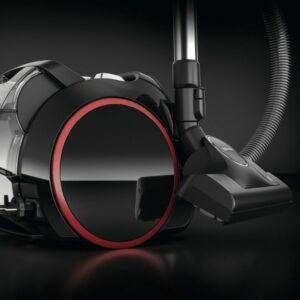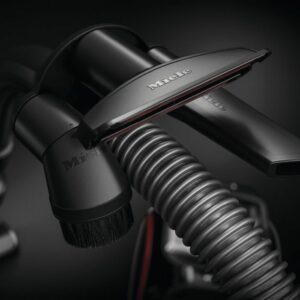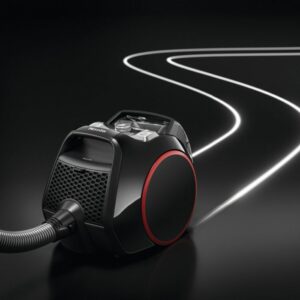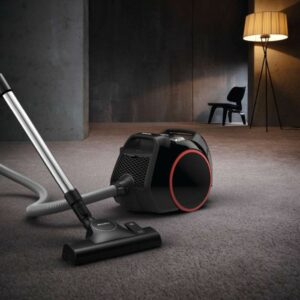 Miele Boost CX1 Bagless Vacuum Cleaner | 11666850
SKU : 11666850
Bagless cylinder vacuum cleaners for maximum extraction power in a compact design. The Boost CX1 is a high performer on any floor. An airflow exceeding 100 km/h ensures perfect capture of both coarse soiling and fine dust. The Boost CX1 achieves an extremely high air throughput thanks to an efficient floorhead, optimum airways and an innovative 890W motor.
Powerful cleaning performance thanks to vortex technology
Always stays on track thanks to TrackDrive
Retains even the smallest particles – Hygiene AirClean filter
Versatile applications – universal floorhead
Extremely convenient height adjustment thanks to a Comfort telescopic tube.
€259.00
VAT included
We are here to support you
We'll call you as soon as possible
Book an appointment with one of our Experts