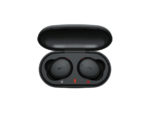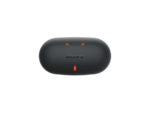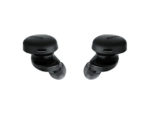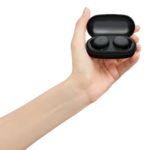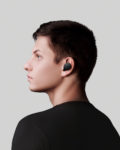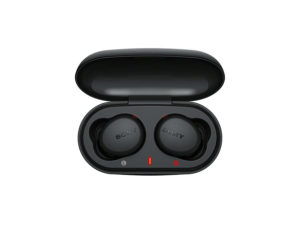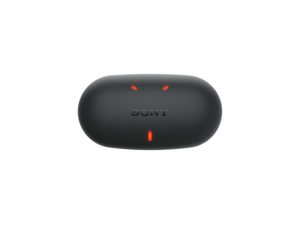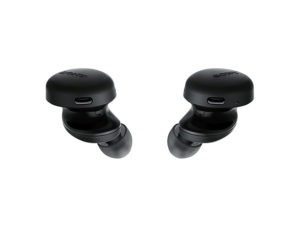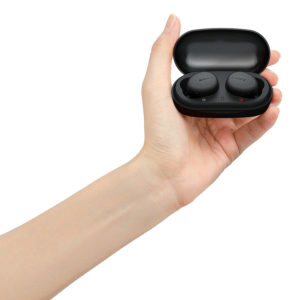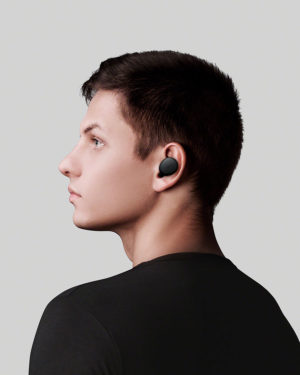 Sony True In-Ear Wireless Bluetooth Headphones, Black | WFXB700BCE7
SKU : WFXB700BCE7
"Long-Lasting
Battery and Quick Charge feature –
The XB700 wireless earphones offer 9h of power and the portable protective case
provides an extra full charge to keep you going for up to 18 hours of music
playback. And if you're in a hurry, the quick charge feature boats 60 minutes
of playback from just 10-minute charge to keep your music flowing. Up to 9h of
battery life per single chage + additional full charge from the case for up to
18h of unconfined playback on the WF-XB700 wireless earphones.
We are here to support you
We'll call you as soon as possible
Book an appointment with one of our Experts